Water Utilities
At the City of Buffalo, we are committed to providing safe, high quality water services to our community, while maintaining a standard of excellence in customer service and environmental conservation.
City Services Contract
Water is provided by Cass Rural Water.
The document below is the contract for these services. If you are a new resident or renter, this will need to be filled out.
Auto-Draft - Print and fill this form out if you wish to have you SWG bill auto-deducted from your bank account. Return to the City of Buffalo.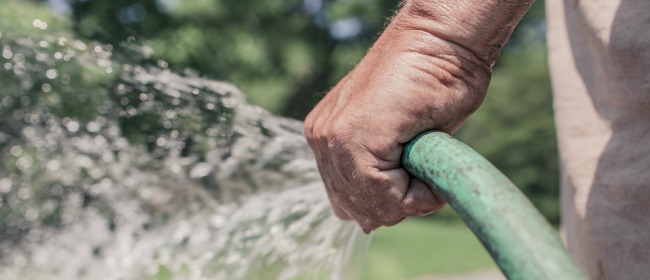 Relevant Documents