Lodging - Buffalo RV Park
Buffalo RV Park Open for Reservations:
**OPEN for the 2023 Season!**
Located in the NE corner of town: 8 sites, 50-30-20 amp services, water and sewer, fire pits, picnic tables ~ north of the ball fields, near the playground.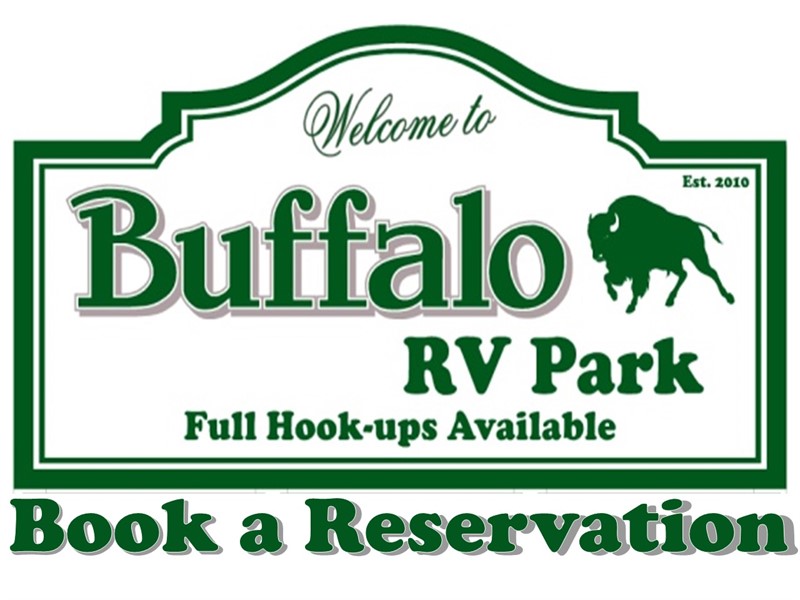 Use the tiles below to "Make a Reservation" or "Check a Reservation."
Email the city office: buffalond@ictc.com for more information or questions.
RV Park Tips for Making a Reservation:



Reservation Type
To search for available units, first select the reservation type. Standard reservations are when the guest knows their departure date, and are usually a month or less reservation. Ongoing reservations are for guests who will be staying on an ongoing basis and will pay monthly, but their reservation is held until they decide they are ready to leave. They only have to enter their arrival date since departure date is probably unknown and only pay one month at a time.

Arrival and Departure Date
If a standard term reservation is chosen, guest must enter the arrival and departure date range. The date range calendar that shows allows the guest to choose the range of their stay. If ongoing term reservation type is chosen, only the arrival date will be entered.
RV Park Rules:
We welcome all visitors and consider our guests to be members of our community. The following rules are designed to ensure that all guests have a quiet, pleasant and relaxing visit.
 Please use the self-check in station upon arrival.

 Place

one copy in your vehicle window and the other in the

dropbox

.

Rent must be paid in advance through the Firefly Reservation system

 

Check in time is 2 PM and check out time is 12 PM

Sealed sewer connections are required per County ordinance.

Speed limit of 5

MPH

Quiet hours are from 10PM – 8AM

 Garbage

to be placed in individual garbage cans located at each site.

Pets maintained on a leash and need to be cleaned up after

.

No trimming or wood gathering from trees.
Cancellation Policy:

 

Within 24-hours of scheduled reservation:

for a nightly reservation: no refund

for a

weekly

reservation:

a refund of 6 nights will be provided.

for a

monthly

reservation:

a refund of 29 nights will be provided.

More than

24-hours of schedule reservation for

any reservation: a refund less $3.50 processing fee will be provided.



"We welcome all visitors and consider our guests to be members of our community." We hope you enjoy your stay!
City Council contact information or City Staff Contact Information.
ND Tourism Travel North Dakota!
RV Resources A directory for all your RV needs
Last updated 5/25/2023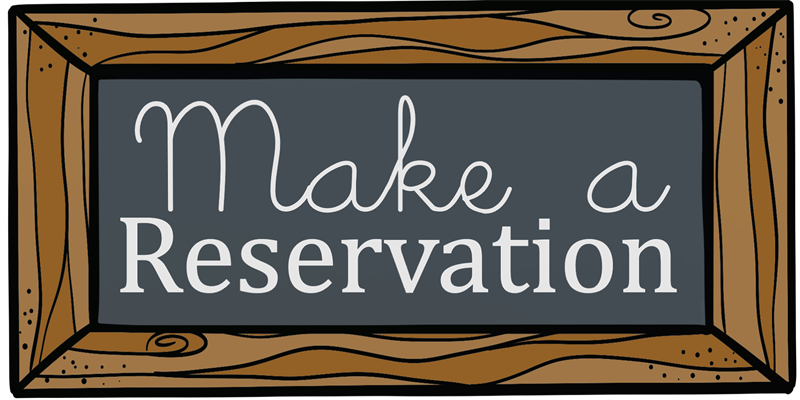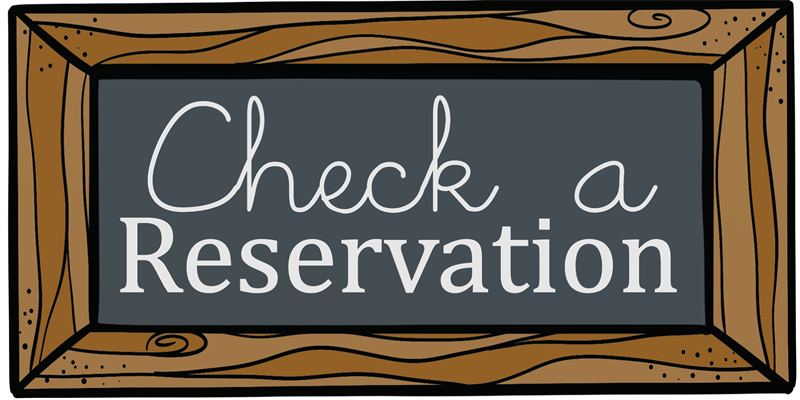 Nightly $25
Week $125
Month $400
Reservations are made through Firefly Reservations! Click the tiles above to "Make a Reservation" and to "Check your Reservation."
Locations
Buffalo RV Park
4th Street North & Strand Avenue North
Buffalo, ND 58011
701-633-2356