Library
"A library is not a luxury but one of the necessities of life." - Henry Ward Beecher
Margaret Fraase Public Library
The Margaret Fraase Public Library is located in the Rectory at 204 Wilcox Ave. The building belongs to the Buffalo Historical Society/Heritage Center, Inc.
Library Hours
Open by appointment only through fall and winter.
Casey 701-412-3169
Connie 701-870-0860
If you are interested in volunteering, please contact any board member listed below:
To find out when the Library board meets, please contact any of the board members or
Call the City Office at 701-633-2356.
Group Members
Chair
Jodi Combs
701-633-5772
Secretary
Connie Boyd
701-633-5129
City Council Liaison
Chuck Kasin
701-261-3049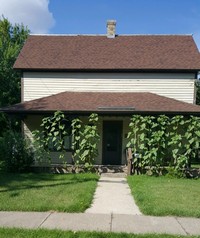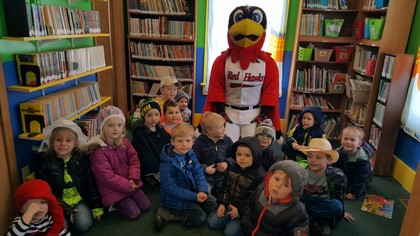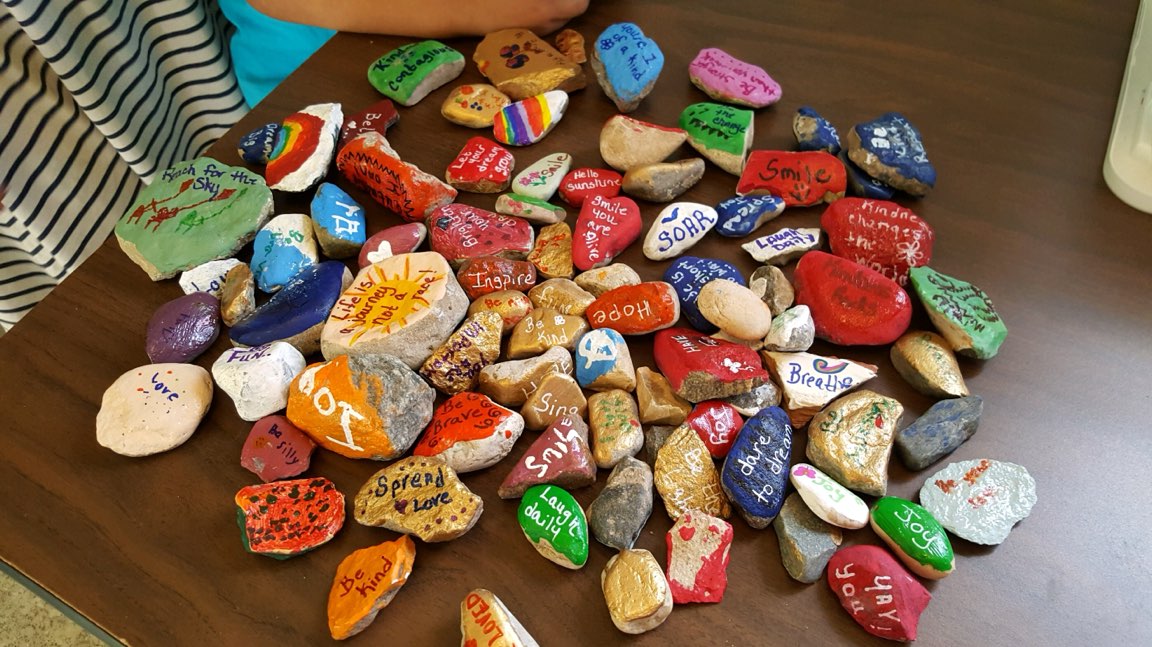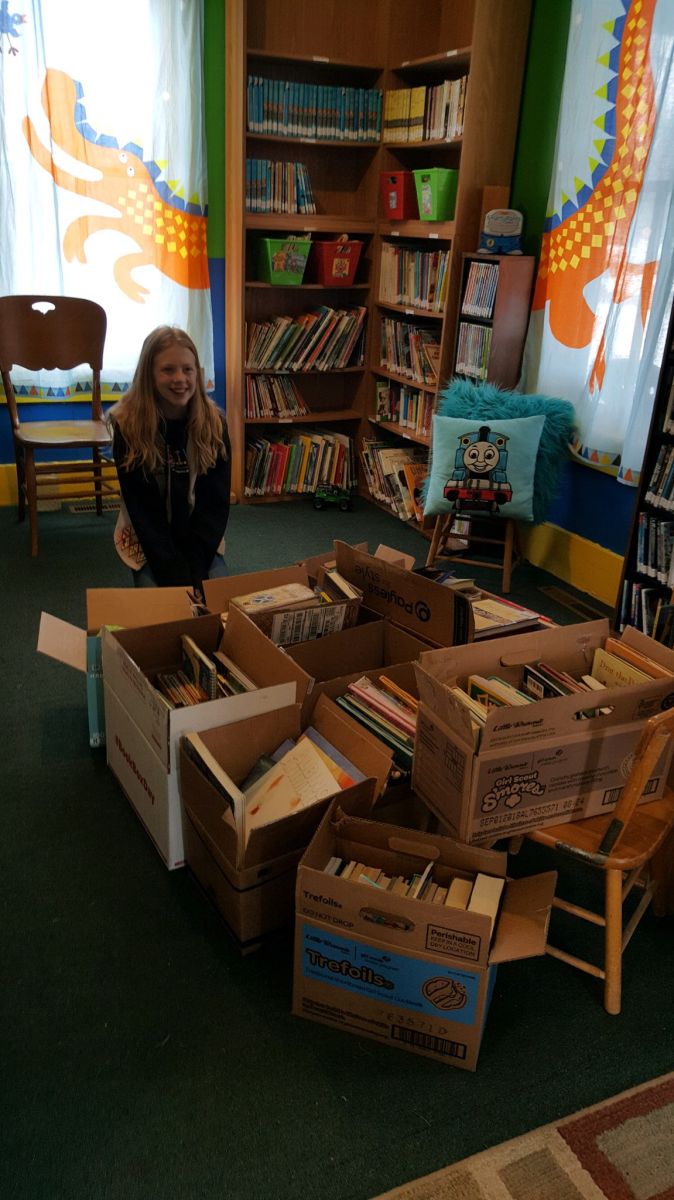 Locations
Margaret Fraase Public Library
204 Wilcox Ave.
Buffalo, ND 58011